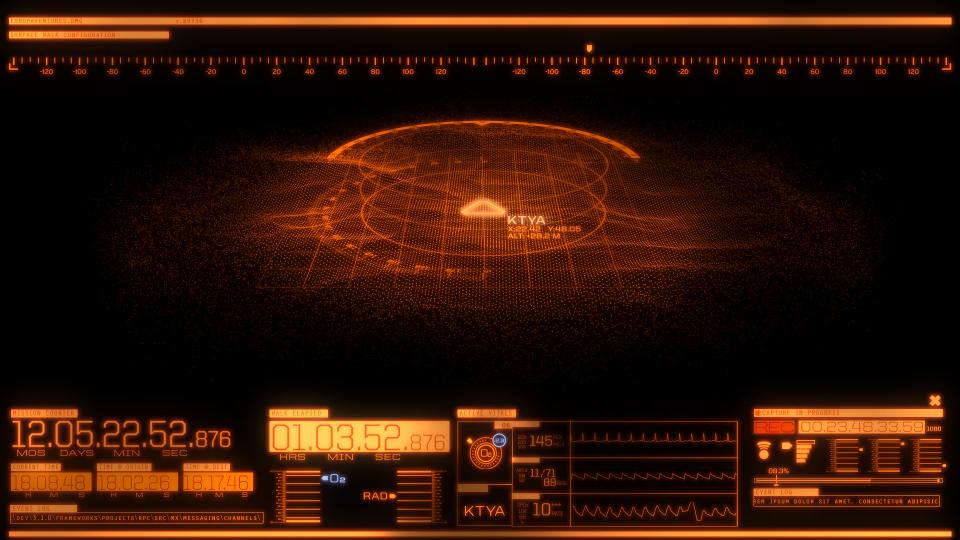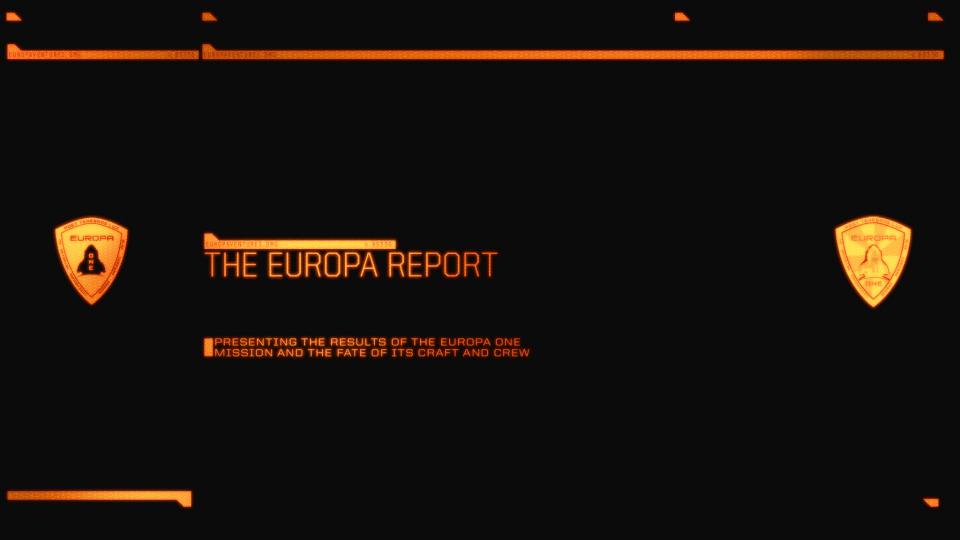 I got the opportunity to work with the awesome team over at Perception on designing and animating elements for the science fiction feature Europa Report.

Here are a few examples of some work we did, I believe I can add them in motion once the film is released on DVD. Check out more images on Perception's site.

Find the trailer for the film here.