Steve Intrabartola is an Executive Content Producer at R/GA in New York City.
steveintro@gmail.com
516.807.3403

@steveintro
linked in
Working Not Working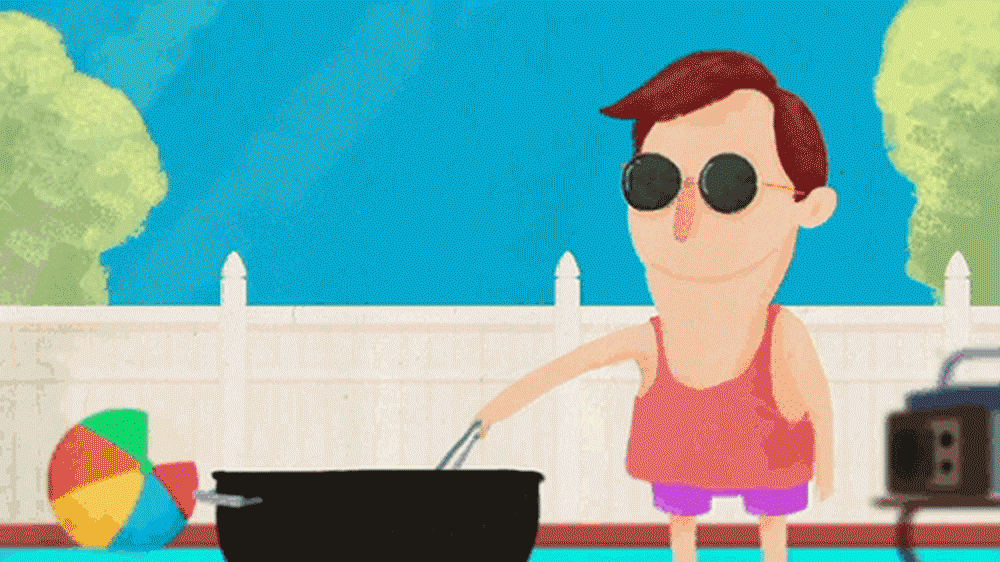 credit: Ian Brauner

He has worked with advertising clients such as Meta, Uber, Ally, Samsung, and Heineken. Beyond commercials and video content, he has produced VR experiences for SK-II and Parley, an interactive motion capture experience for Mucinex, 40+ minutes of game cinematics for Activision, and much more.

Having received his undergraduate degree in animation and film and previously working as an artist, he is well versed in all areas of content creation, and takes great joy in bringing beautiful work to life in any medium.

Steve started his career freelancing at various production, post, design and animation houses throughout NYC such as Fake Love, Perception, and PandaPanther before finally taking a staff position at Psyop. He started as a producer, and eventually became Associate Head of Production, overseeing all work that passed through the New York studio. He then went on to be an Executive Producer at Smoke & Mirrors/Taylor James, where he managed the creative and production output.

When not geeking out about animation and film, he likes to talk about the Islanders (incessantly), go running, and play backgammon.