For the global launch of Instagram Shop, we showed how easy it is to shop everything you love right from the trending creators themselves.


Seen by 500 million users, in 10 different countries, in 8 different languages.


We identified and paired real influencers with real brands from all over the world, and had each of them create and post their own content on their accounts to maximize reach within their respective audiences.

The spot was shot and produced in three weeks at R/GA and directed by Nico Casavecchia at Brand New School.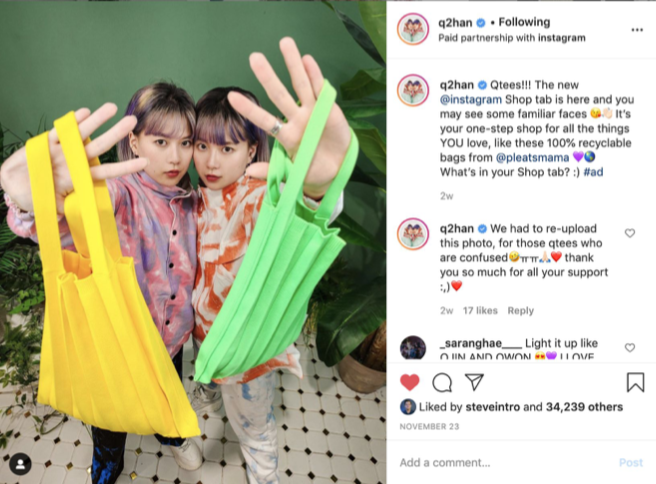 Immediately following the launch film, we collaborated with additional influencers for a Shop Holiday campaign.

The campaign focused on tentpole shopping days and moments: "Buy Black Friday, Small Business Saturday, Winter Fashion" etc. Two influencers per tentpole created content and accompying copy that was authentic to them and their audience. A few of my favorites are below: