I produced this film for Uber at R/GA.

We tapped Tyler Mitchell and Spike Lee to get out a simple but important message: communities and companies can come together to help close the inequity gap in order for everyone to get a vaccine shot. Transportation shouldn't be a barrier.



Tyler also shot some beautiful photos for OOH and digital use:



Use of Spike & Tyler's Instagram Stories helped amplify reach and awareness:


I produced a series of music videos and interviews for Ally at R/GA.

Supporting Acts.








For the global launch of Instagram Shop, we showed how easy it is to shop everything you love right from the trending creators themselves.


Seen by 500 million users, in 10 different countries, in 8 different languages.

We indentified and paired real influencers with real brands from all over the world, and had each of them create and post their own content on their accounts to maximize reach within their respective audiences.

The spot was shot and produced in three weeks at R/GA and directed by Nico Casavecchia at Brand New School.






Immediately following the launch film, we also collaborated with additional influencers for a Shop Holiday campaign.

The campaign focused on tentpole shopping days and moments: "Buy Black Friday, Small Business Saturday, Winter Fashion" etc. Two influencers per tentpole created content and accompying copy that was authentic to them and their audience. A few of my favorites are below:


I produced an AR experience that teaches kids how to save, earn, and spend at R/GA for Ally Bank.

Ally has a series of books that help teach financial literacy to kids, and wanted to bring the world to life by incorporating a physical object that could be used at home or in classrooms. We partnered with Buck to help bring the vision to life- a beautifully designed pop up piggy bank that also serves as AR markers that trigger financial lessons using our characters from the book. Each side of the bank is it's own interactive scene, and is wonderfully designed and animated to appeal to children and adults. The level of detail and fidelity is quite breathtaking.








Below is the website linking directly to the experience for you to try yourself!



I produced this social campaign for Jim Beam in a 3 week sprint at R/GA.

Jim Beam asked us to concept and create paid and organic social content in 3 weeks for the launch of their new product Jim Beam Orange.

Because of the super tight turnaround, the team had to be highly collaborative and wear multiple hats. We made a ton of hard-working platform-native content, quickly, cost efficiently, and at high quality :)

Introducing, the JBO Summer Squeeze! Pour a JBO Highball, squeeze an orange on top, and start living your #ZestLife. It's actually quite tasty.

We made an intro video, hype reel, in-feed ad and a "highlight" GIHPY sticker reel:





Here are the actual stickers (search JBO on IG/GIPHY!):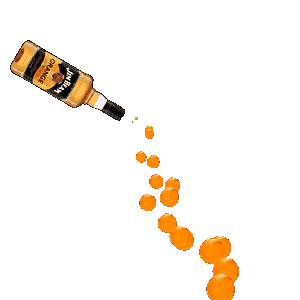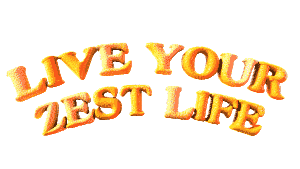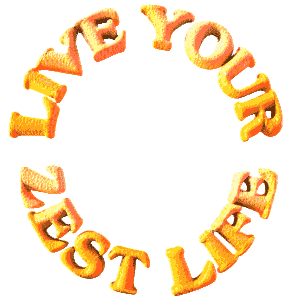 And some cheeky multi-platform content: